Commercial Insurance and Inspection Report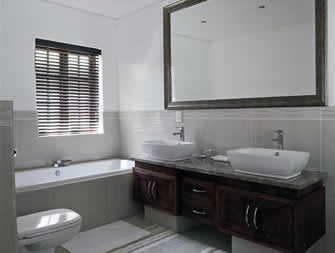 Abe Cohen Plumbing and Heating Inc. is who you need to call for a commercial plumbing inspection report for insurance purposes in Ahuntsic, Baie D'Urfe, Beaconsfield, Bord du Lac, Cote Saint-Luc, Cote St-Luc, Dollard des Ormeaux, Dorval, Downtown, Hampstead, Ile Bizard, Lachine, Lacey Green, Lakeshore, LaSalle, Laval, Mile End, Montreal West, NDG, Nouveaux St. Laurent, Nun's Island, Old Montreal, Outremont, Pierrefonds, Plateau, Pointe Claire, Pointe St. Charles, Roxboro, Ste-Genevieve, St. Henri, Town of Mount Royal, Verdun, Ville St. Laurent, West Island, Westpark, Westmount.
Pre-Purchase Inspection
Before you buy a commercial building, and even though you may have a general building inspector, have the plumbing inspected thoroughly by a professional from Abe Cohen Plumbing and Heating Inc.
Insurance Inspection Report
Prior to the purchase of a commercial building, an insurer may require a pre-purchase inspection report of the plumbing by a qualified plumber, such as Abe Cohen Plumbing and Heating Inc.
Insured Damage Report
Following insured damage to your commercial property, we are qualified and recognized by insurers to produce the reports you need to have the repairs approved and completed as promptly as possible. We have helped many of our customers following flood, fire, and other disasters.
At Abe Cohen Plumbing and Heating Inc, we are a three-generation family business with more than 50 years in the plumbing trade. We consider our customers to be family and friends in a long-term relationship with us. We have the experience, expertise, industry credentials, and reputation to provide a plumbing inspection report for insurance purposes in a commercial building in the greater Montreal area. We are respectful, clean, and professional. We are certified and active members of CMMTQ (Corporation des maîtres mécaniciens en tuyauterie du Québec), ACQ (Association de la Construction du Québec), and certified partners of Énergir for natural gas piping and installations.